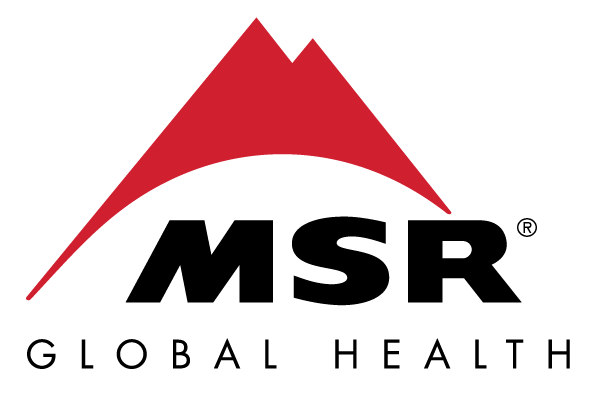 A Legacy of Solving Real-World Challenges
At MSR Global Health, we believe in the power of technology to transform lives. We are a leading innovator and manufacturer of low-cost, field-proven products that improve access to basic human needs for people living in low-resource communities of the developing world.
As a division of Mountain Safety Research (MSR)—a leader in precision-engineered outdoor equipment—we're utilizing MSR's 45 years of technical engineering and manufacturing expertise. With that knowledge, we're developing technologies that increase access to vital needs, such as clean water, hot food and reliable shelter, for people living on less than $5 a day.
Our passionate team comprises in-house engineers, water treatment scientists, product developers and production leads. Together, we research, design, test and ultimately manufacture our innovations in our own factories. Because of this, the products we create are high-quality and built on a sustainable model that can impact the lives of many.
"By using our technical ingenuity and our manufacturing expertise, we believe we can develop meaningful solutions that improve global health—and, in doing so, create true and lasting change."
In-House Manufacturing
We oversee virtually every aspect of production, from ideation to commercialization. This allows us to ensure a level of quality that few companies can match. By doing so, we remain confident that end users around the world can rely on our products.
Technology Agnostic
We're proud to say we're technology agnostic—not beholden to any one technology, method or design that we try to force to solve myriad problems. Instead, we have access to a wide spectrum of leading-edge technologies. We can pinpoint the right solutions and applications to meet individual needs or specific challenges.
World-Class Team
We have some of the top scientists and engineers in the country, and a world-class team of individuals dedicated to doing things the right way and for the right reasons.